concentris has established a constantly growing network of outstanding business partners. Many are reoccurring partners in large research projects funded by the European Union. Our partners' roles are manifold, including basic research and medical development, pharmaceutical consultancy, web design and marketing, customised IT and AI solutions, patenting and policy work, public outreach and impact acceleration, as well as patient advocacy. We are extremely fortunate, grateful, and proud to have these business partners at our side.
Below we show you a small set of examples. Are you missing a specific expertise for your project? Ask us!
Business Partners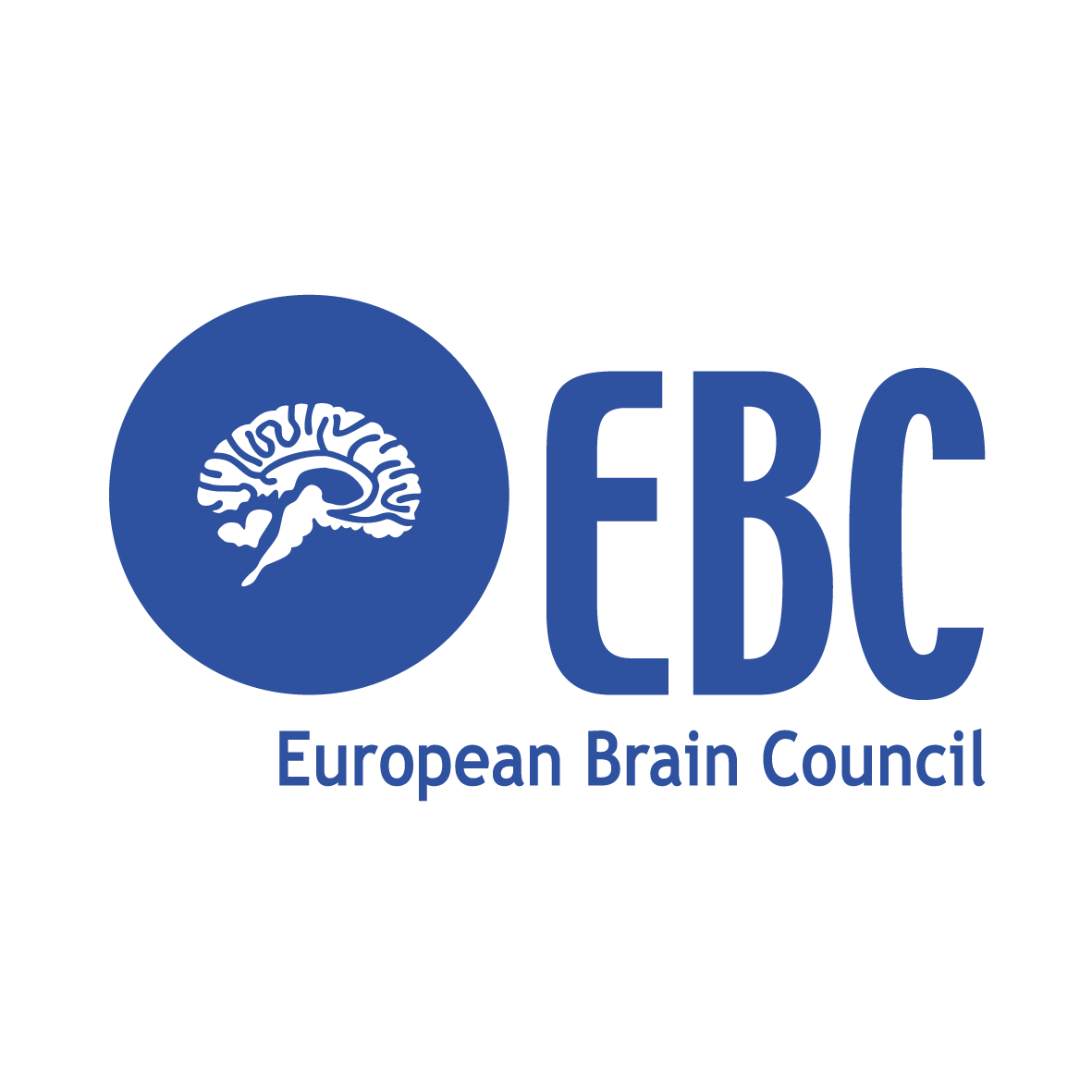 EBC

The European Brain Council (EBC) is a network of key players in the "Brain Area", with a membership encompassing scientific societies, patient organisations, professional societies and industry partners. A non-profit organisation based in Brussels, its main mission is to promote brain research with the ultimate goal of improving the lives of the estimated 179 million Europeans living with brain conditions. With the aim to speak with one voice, EBC stands as the platform to foster cooperation between its member organisations and other stakeholders, consistently promoting dialogue between scientists, industry and society. Alongside its core work of advocacy and policy activities, EBC is involved in many projects, both EU-funded and EBC/Partner funded. www.braincouncil.eu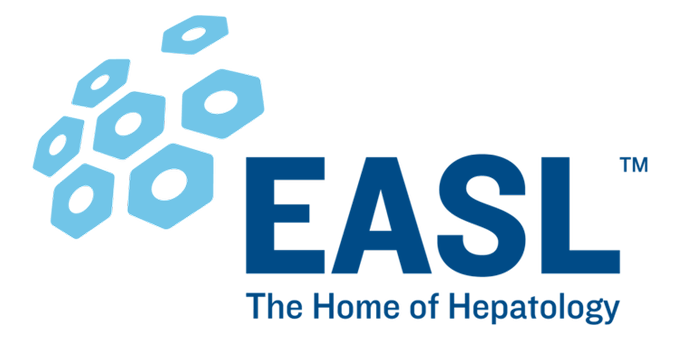 EASL

EASL, the European Association for the Study of the Liver, is a medical association dedicated to pursuing excellence in liver research, to the clinical practice of liver disorders, and to providing education to all those interested in hepatology. EASL engages globally with all stakeholders in the field of hepatology, worldwide, and actively collaborates with various EU projects to support their communication and dissemination activities. Currently, we are involved in 6 EU projects: A-TANGO, DECISION, MICROB-PREDICT, LITMUS, LIVERSCREEN, and GENIAL.


ScienceOpen

ScienceOpen is a SME founded in 2013 in Berlin with a focus on open access publishing in an open science context. An interactive open discovery environment of over 85 million article records provides the framework for a range of services. From publishing reports and white papers to launching fully open access journals, they offer state-of-the-art infrastructure for scientific communication. A strong team of developers can also consult on, plan and execute custom-designed projects. Open science is increasingly a priority for the European Commission - ScienceOpen can play a strategic role.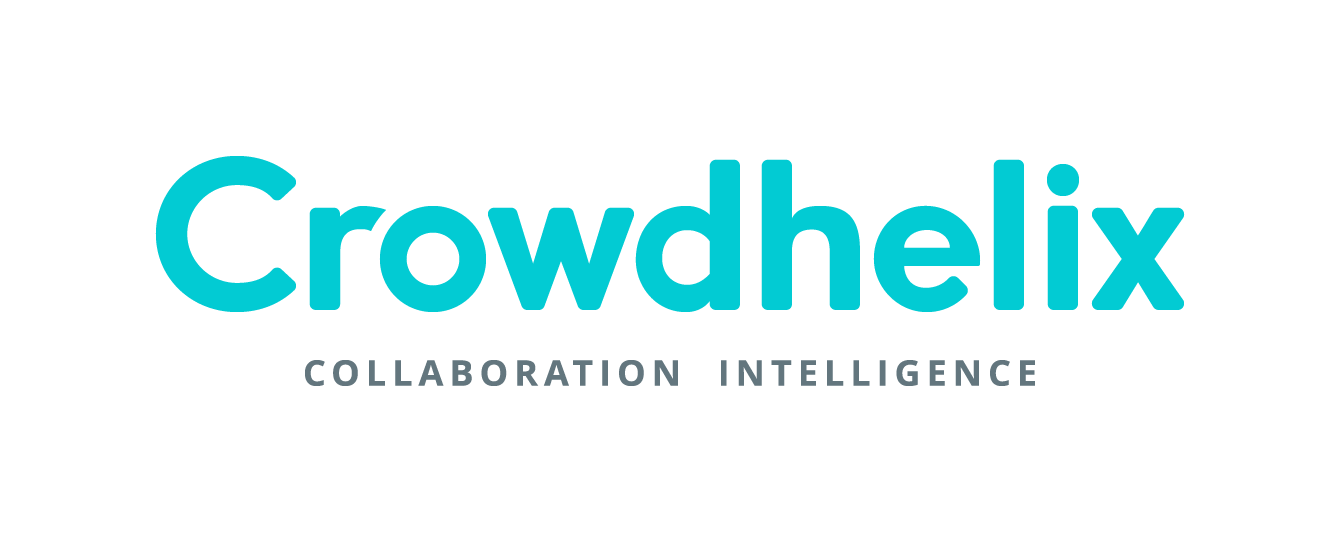 Crowdhelix

CHX is a pan-European Open Innovation Network with more than 600+ member organisations, selected research organisations, SMEs, and industries, from 57 countries, and is present in all EU member states. The CHX network facilitates collaboration between the members, thanks to an intelligent recommender system, natural language processing and machine-learning tools. The network membership is reported to have won more than €7 billion under EU Horizon programmes, to deliver +13,293 collaborative international projects (23% as project coordinator), highlighting the quality of its membership base. CHX has expertise collaborating in +24 European projects.